Image 002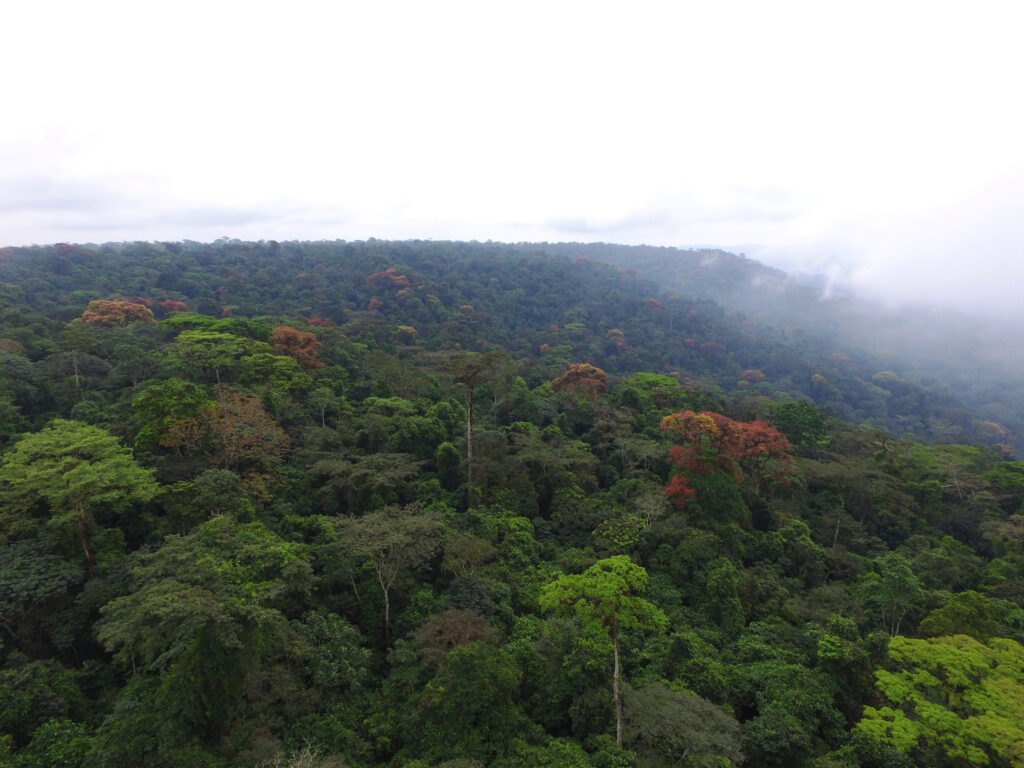 i-002 & 003
Photo Descriptions

1 Joycelyn Longdon: Found.2 Atewa Forest: A Rocha Ghana. Please sign the petition to declare Atewa Forest a National Park, to protect it from bauxite mining: A Rocha Petition

2 Aerial View of Atewa Forest: A Rocha Ghana.

Conversation (2)
~ Forest Technologies
Joycelyn Longdon in conversation with Simone Johnson and Cassie Robinson

︎ register for online sessions
︎ Soundart Radio broadcast March 5th
Joycelyn Longdon

Joycelyn Longdon is a 24-year-old PhD student at Cambridge University and environmental academic activist.
Her PhD research takes an interdisciplinary approach, combining machine learning, bioacoustics, forest ecology, local ecological knowledge and sociology to investigate the role of technology in forest conservation.
She is the founder of
ClimateInColour
, an online education platform and community for the climate curious, making climate conversation more accessible and diverse. Since April 2020, the platform has welcomed a huge community of curious individuals and collaborated with a wide range of organisations, including Estee Lauder, Samsung and Greenpeace.
Joycelyn writes for media company Gal-Dem as their climate columnist and is a regular climate contributor on the Sky News Daily Climate Show.
︎ register for online sessionsView your local time via World Time Buddy